Creative Space Media will host the SA Sport Industry Awards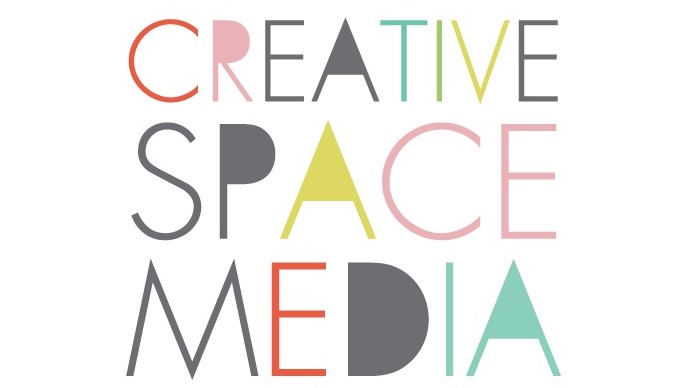 "This is the most prestigious event on the South African sporting calendar, and we are delighted to be entrusted with such a beloved event and brand," said Hayley Horan, MD of Creative Space Media.
"Sport is such a big business in South Africa, with so many different players, so it's fantastic that we are able to put on an event that rewards excellence in this space and put on a night to remember. for the sports industry," Horan adds.
Creative Space Media has built a portfolio of over 60 events in South Africa and licensed the SA Sports Industry Award of the Sport Industry Group in the UK.
This year will see the ninth edition of the event in South Africa.
"We are delighted to be working with Creative Space Media, which has a proven track record of delivering events to the industry," said Nick Keller, CEO of Sport Industry Group. "They provide a new platform for the South African sports industry to demonstrate their world-class administration, creativity, strategy and communications."
the SA Sports Industry Award is aimed at all major commercial players in South African sport, namely agencies, rights holders, sports federations, media companies, PR agencies, brands, events and organisers, and the aim is to showcase talent, reward excellence, provide a networking opportunity and organize a memorable evening for the industry.
The 2019 categories and judges will be revealed in due course.
Creative Space Media will aim to engage the South African sports industry through the Sport Industry Group's weekly newsletter.
For more information, contact [email protected]
Creative Space Media SA Sports Industry Awards 2019 Sports Industry Awards South Africa