Hollard Sport Industry Awards 2022 call for final nominations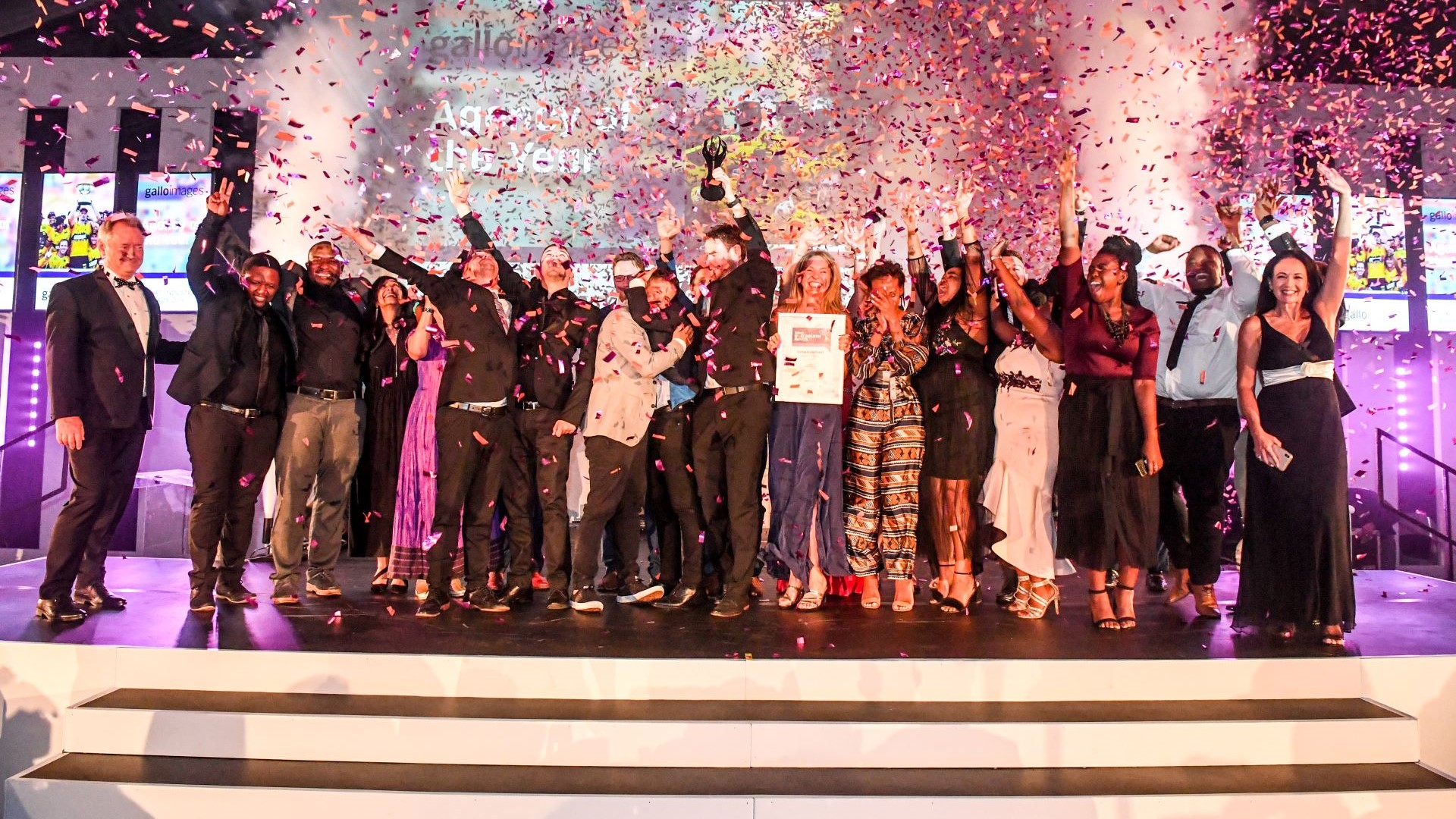 "We celebrated ESPN Africa, the top award for
Native language commentary
and the first NBA collaboration outside of North America," the award reads.
"We recognized those who change lives with bikes by racing around the world and honored the phenomenal work done on Castle Lager's '#InOurBlood'. We also recognized many other teams behind the teams making the business of sport in South Africa so big" conclude the awards.
The submission deadline to participate in Hollard 2022 Sports Industry Awards is Friday, October 28.
Award categories for 2022 include:
Active & Well-being
Audiovisual Content of the Year
Brand or sponsor of the year
Campaign of the year
Communication of the Year Award
Event of the year
Sponsorship of an event or competition
Fan Engagement
Social and environmental impact
The cross-border
Young agency of the yearand
Agency of the Year.
Eligible campaigns include work completed between Sunday August 1, 2021 and Wednesday August 31, 2022.
For more information, visit www.sportindustryawards.co.za. You can also follow Hollard on Facebook, Twitter or on Instagram.
Holland Hollard Rewards 2022 Hollard Prize Sports awards Sports Industry Awards Awards 2022 Agency of the Year 2022 Hollard Sport Industry Awards 2022 call for final nominations Sports Awards Entries Levergy Nedbank Spar Women's Challenge