Nedbank and Levergy win Hollard Sport Industry Awards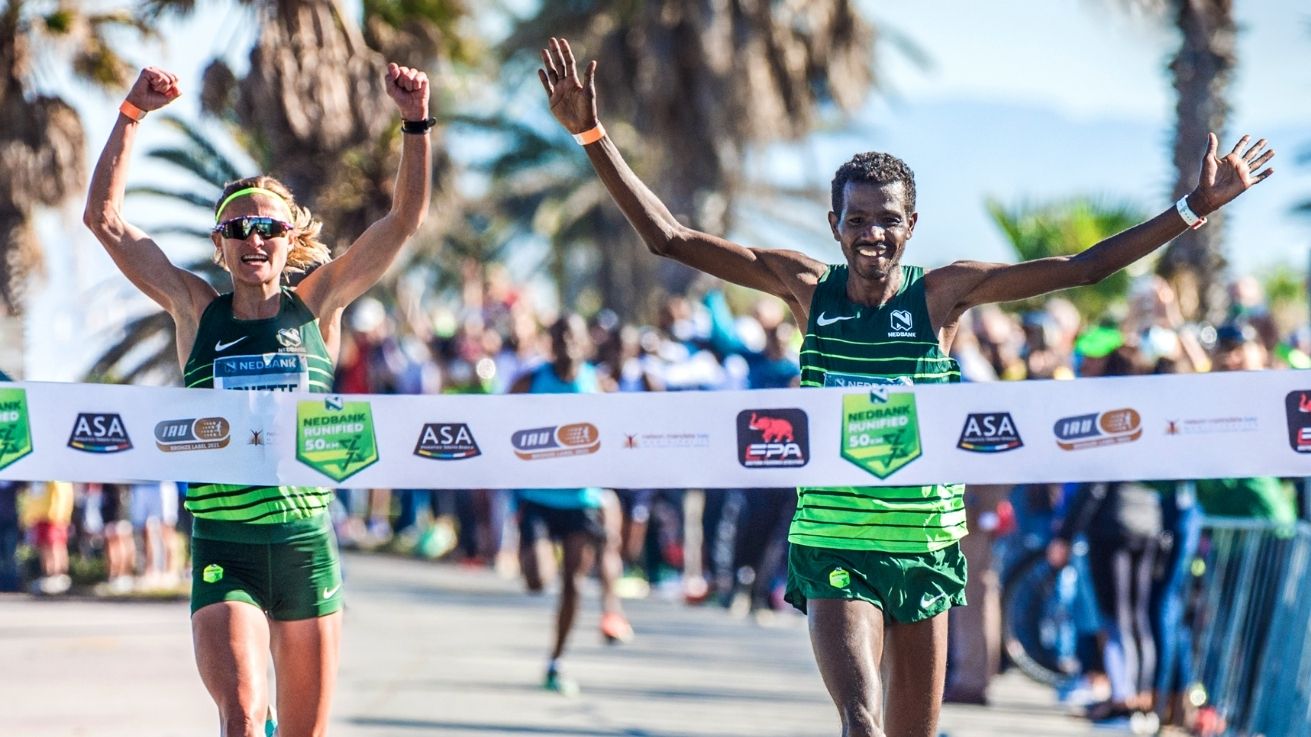 Running was at an all-time low due to the Covid-19 pandemic, according to Athletic South Africa (ASA), with no physical events occurring in the past two years.
The Runified Breaking Barriers Race is a broadcast race that challenges male and female athletes to break the IAU 50km world record. It takes place along Marine Drive in the municipality of Nelson Mandela Bay in Gqeberha.
This event broke the men's and women's world records in the 50 km IAU.
Levergy says that having reached the Agency of the Year Award in 2019 and 2020, he continued his performance at awards thanks to the partnership with Nedbank.
The partnership saw the production of a multi-faceted campaign that enabled the first competitive road racing event in more than two years to take place.
"It's fabulous to be able to reward and celebrate such inventiveness through these awards," said Heidi Brauer, Director of Marketing at Hollard.
Brauer concludes: "In these difficult times, events like this provide support and inspiration to the diverse sporting communities of South Africa, as well as hope and even anticipation for a better future.
For more information, visit www.levergy.co.za. You can also follow Levergy on Twitter.
Hollard Sports Industry Award Sports Industry Awards 2021 Nedbank partnership and leverage Runified breaking the barriers race virtual racing event