Spring Sports Safety: Remember This Before Your Child Hits the Field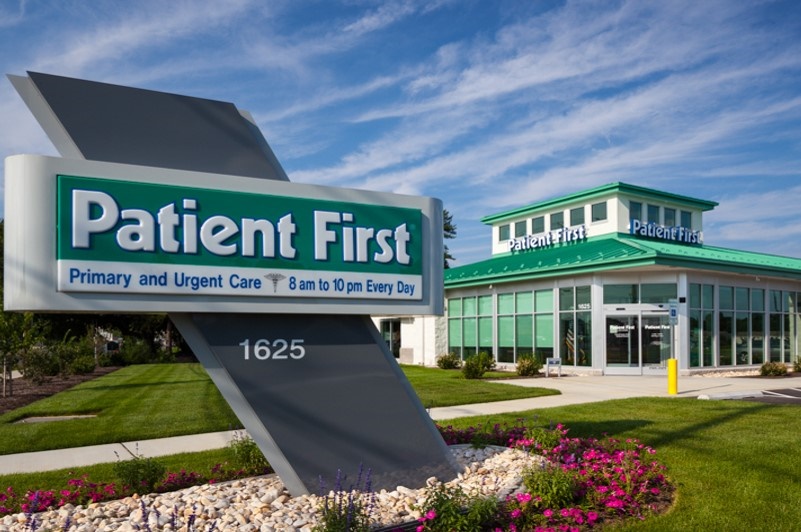 Provided by Patient First
Spring has finally arrived, after all the snow and cold we have experienced. As athletes dust off their cleats, jerseys and gloves after a long winter, don't forget another important part of spring training. Before your child dusts off their cleats, jerseys and gloves to head back to the field this spring, keep these tips in mind to keep them safe.
Consult your doctor
An athletic physique can help determine if a child is physically ready to play ball or any other sport. He may also discover a previously unknown condition that could prevent a child from playing. It is important that a parent accompanies the child and provides their medical history to the doctor. Many schools and leagues require a sports physical exam before allowing children to participate. Contact your child's school or league for any necessary forms.
Check equipment
Before you hit the field, review last year's helmets, gloves, and other gear. Look for any signs of wear on safety equipment and ensure that all equipment is working properly. Keep in mind that shoe sizes change quickly and last year's sneakers probably need to be replaced. This is also a good time to locate and update all your first aid equipment and to ensure that the team's first aid kit is properly stocked.
Safety First / Concussions
Concussions are brain injuries caused by a blow to the head or body that shakes or jerks the brain inside the skull. They can occur at any time, but are more common in people who play contact sports. Symptoms of a concussion can often be subtle and not immediately noticeable, so it's important to be alert.
Symptoms of a concussion include:
• Dizziness
• Headache or feeling of pressure in the head • Temporary loss of consciousness • Speech disorders • Nausea Vomiting • Confusion • Ringing in the ears
If you notice these symptoms in your child, seek immediate medical attention.
Spring sports are supposed to be fun. With a little planning, you can make them fun and safe for everyone.